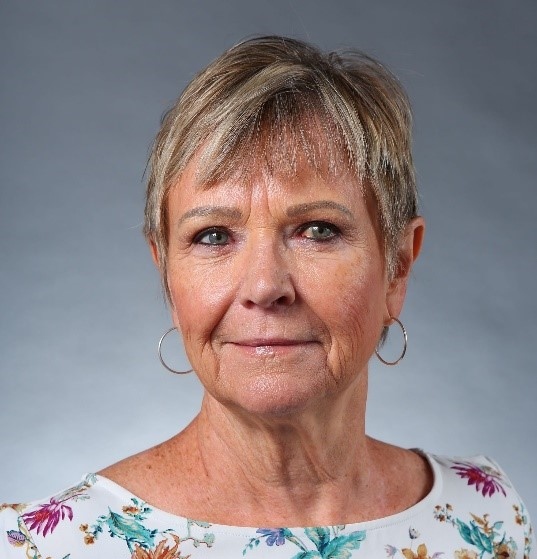 Katherine Waters, DVM, MPH, DACVPM:
Executive Vice President
Katherine retired from the University of Minnesota (UMN) School of Public Health where she was the Director of the Executive and Dual Degree Programs in Public Health Practice. At UMN she also worked in Extension as Food Safety Program Leader and as faculty in the Center for Animal Health and Food Safety and the School of Public Health. She currently serves as the Executive Vice President for the American Association of Food Safety and Public Health Veterinarians.
A 1979 graduate of Colorado State University College of Veterinary Medicine, she practiced in the western United States and taught veterinary medicine at a university in China prior to making a career shift to public health practice. She received her MPH and completed the Veterinary Public Health Residency program at UMN.