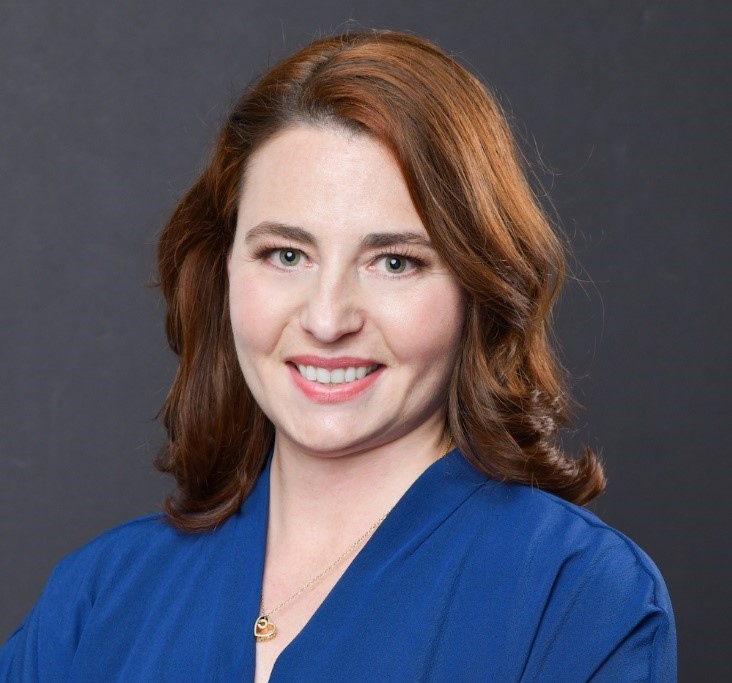 Angela Demaree, President
Dr. Angela Demaree earned her Doctor of Veterinary Medicine degree from Purdue University's College of Veterinary Medicine and a Master of Public Health in Biostatistics and Epidemiology from the University of Southern California's Keck School of Medicine. She recently retired as a Major in the United States Army Reserve and has spent her career in companion animal, equine and regulatory medicine.

She currently serves as the President-Elect for both the American Association of Food Safety and Public Health Veterinarians and the Purdue University College of Veterinary Medicine's Alumni Board. She is also a member of the Indiana Animal Health Foundation Board and active in her state and local veterinary medical associations. She spends her free time with her horse, Tommy.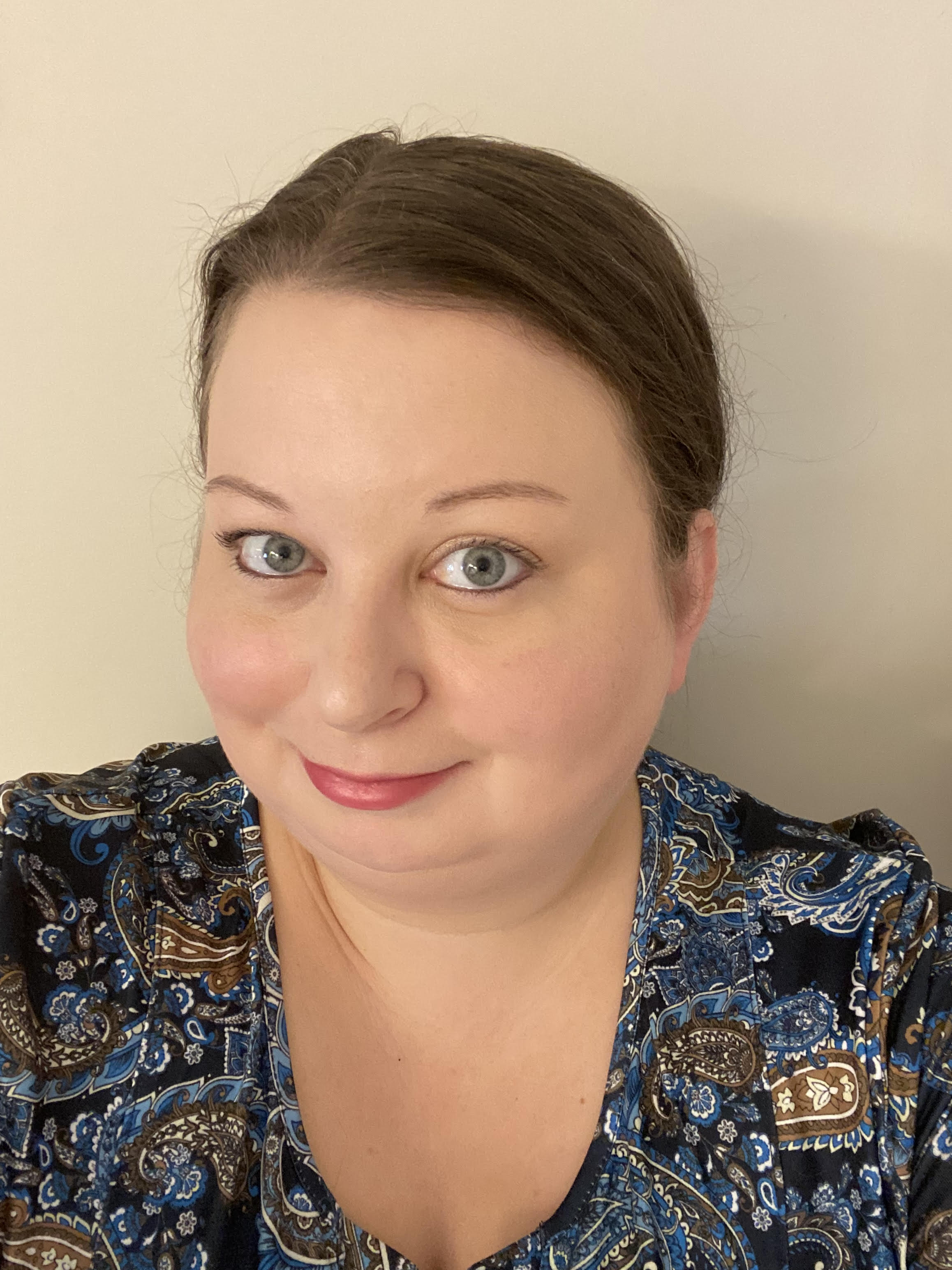 Chelsea Buckley, President Elect
Dr. Buckley is currently a supervisor in the FSIS field office Raleigh District. She has worked with FSIS since 2014.
A 2013 Graduate of Ross University School of Veterinary Medicine, she also has an MPH degree from University of Minnesota School of Public Health (2017).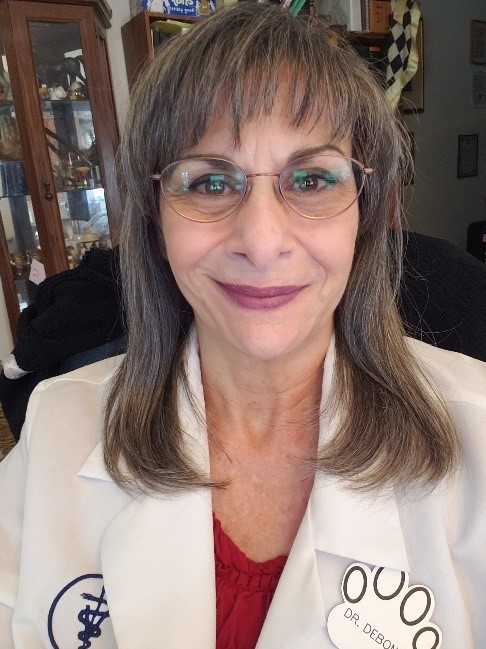 Dr. Donna DeBonis,
Past President
Dr. Donna DeBonis has been practicing veterinary medicine for almost 40 years. She has a special interest in pet food safety and has her Masters in Food Safety with an emphasis on Pet Food. Dr. DeBonis also served as Lt Colonel and Commander in the Army Reserve and has been deployed to Afghanistan and Kosovo, where she cared for Military Working Dogs in combat. She has two children, a herd of horses, 4 cats, and 4 dogs. Her favorite sport is horseback riding and she especially enjoys doing Horseback archery.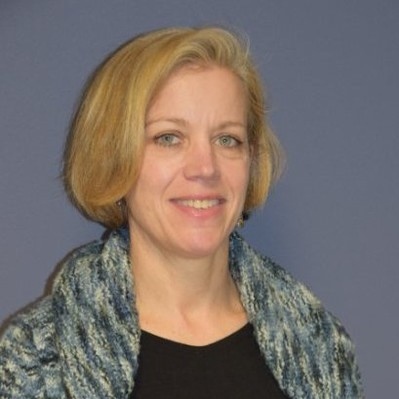 Carie (Catherine) Alexander,
Recording Secretary
Carie (Catherine) Alexander is a Risk Analyst on the University of Minnesota College of Veterinary Medicine's Secure Food Systems Team, researching the risk of animal movements (currently fish, swine, and poultry) in a foreign animal disease outbreak. After graduating with her DVM degree from Colorado State University, she practiced small animal medicine for many years before receiving a Master of Public Health degree from the University of Minnesota and diplomacy in the American College of Veterinary Preventive Medicine. She has 3 grown children and lives with her husband and two dogs in Minnesota, where they tend their BeeOtch Honey apiary.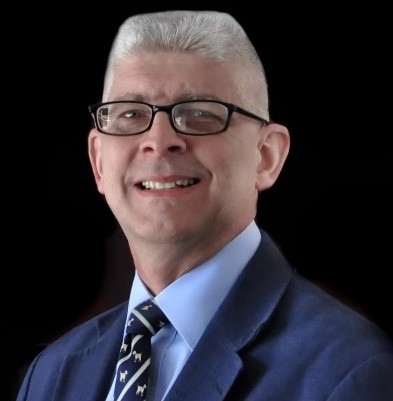 Kelly Vest,
Treasurer
Dr. Kelly G. Vest received his Doctor of Veterinary Medicine degree from Oklahoma State University
(1987) and his Master of Public Health degree at Johns Hopkins University School of Hygiene and Public Health (1994). Later, he completed his Doctor of Public Health degree in epidemiology at the Uniformed Services University of the Health Sciences (USUHS; 2003).


Over 35 years, Dr. Vest dedicated his efforts to veterinary and infectious disease epidemiology, public
health, disease surveillance, food safety, food defense, One Health, and research of military relevance. He served 20 years in the US Army Veterinary Corps. He is a Past President of the American Association of Food Safety and Public Health Veterinarians and is presently serving as Treasurer. Dr. Vest joined the HACCP Consulting Group in October 2016 and is serving as a Vice President and is a registered HACCP and Safe Quality Food Trainer. His experience is with Dairy (fluid, cheese, powdered); Storage and Distribution; Bakery; Bottled water; Ice; Packaging; and agricultural products.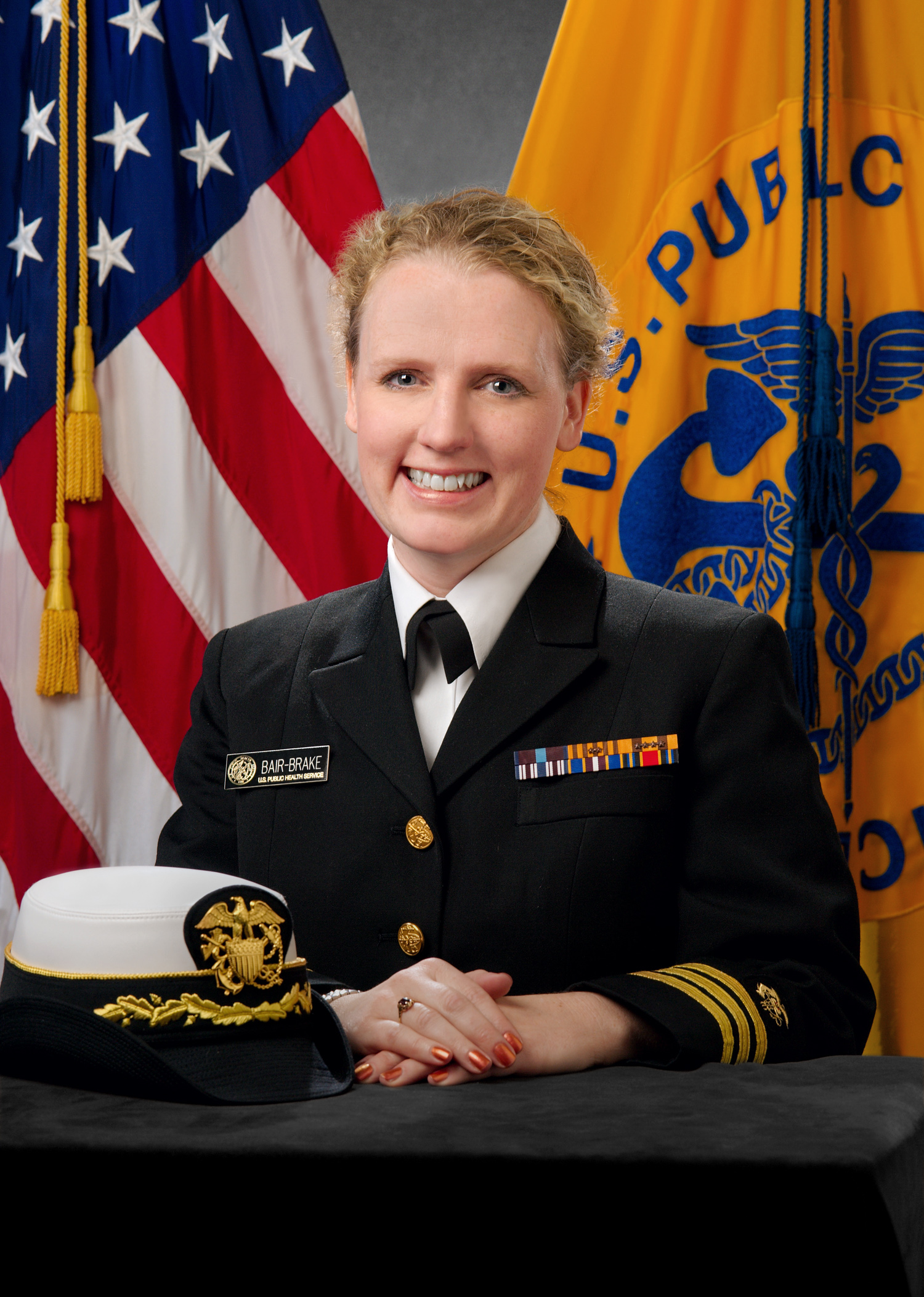 Dr. Heather Brake
Representative, Uninformed Services

CDR Heather Brake, MS DVM, DACVPM is with the US Public Health Service Commissioned Corps and serves in the National Center for Environmental Health and the Agency for Toxic Substances and Disease Registry at the CDC.. She is also in a PhD program at Michigan State University where her research is focused on polyfluoroalkyl substances (PFAS). CDR Bair-Brake received veterinary degree from Michigan State University. She lives in Tucker, GA with her two boys, two cats, dog, and numerous fish.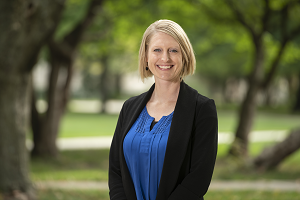 Kristen Clark, Representative,
AVMA HOD
Dr. Kristen Clark holds her BS in Zoology and DVM from Iowa State University, her MPH from the University of Minnesota, and is a Diplomate of the American College of Veterinary Preventive Medicine. In addition to working in private practice, she previously served as the State of Iowa's enteric disease epidemiologist and coordinator for food and feed emergencies. She then served in a variety of roles at Iowa State University, including most recently as the University's Public Health Coordinator where she oversaw campus public health operations. In 2023, she began serving in her current role as the Director of the Minnesota One Health Antibiotic Stewardship Collaborative with the Minnesota Department of Health.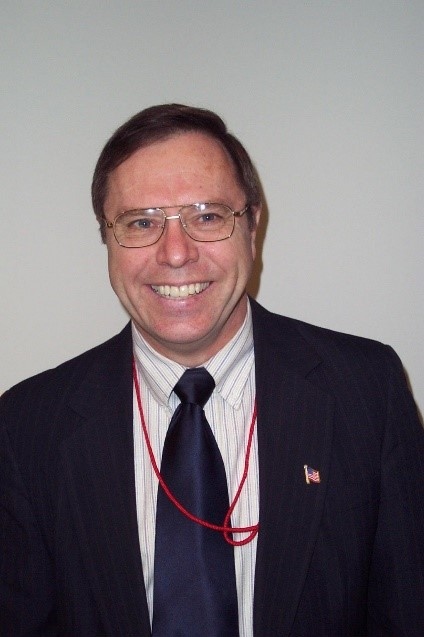 Michael Gilsdorf, Representative,
Private/Corporate Practice
Dr Gilsdorf received a Doctor of Veterinary Medicine (DVM) from Kansas State University in 1974 and a Bachelor's Degree in Animal Science in 1972. He also earned an advanced degree (Masters in Veterinary Microbiology) from Iowa State University in 1981. Dr Gilsdorf worked for 33 years (1974 to 2007) with the United States Department of Agriculture, Animal and Plant Health Inspection Service's Veterinary Services (VS). Dr Gilsdorf also served as the Executive Vice President of the National Association of Federal Veterinarians. Dr. Gilsdorf currently serves as the Chief Consultant at International Animal Health Solutions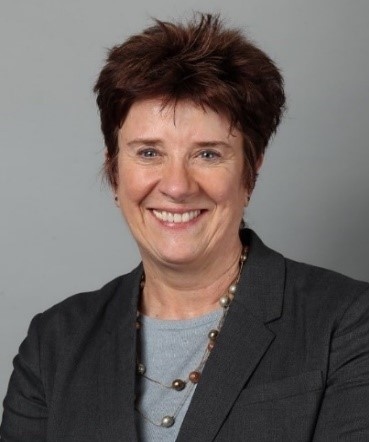 Pam Abney Representative At Large
Dr. Pamela Abney received her BS Biology/Chemistry from the University of Alabama, Tuscaloosa, AL and her Doctorate of Veterinary Medicine from Auburn College of Veterinary Medicine, Auburn, AL. She completed her Internship in Medicine and Surgery at the Animal Medical Center in New York City. She practiced veterinary medicine in NYC for 15 yrs, becoming involved in organized veterinary medicine early on in her professional career; moving to Washington, DC for 10 yrs. with the AVMA Governmental Relations Division as Sr. Policy Specialist, then as Assistant Director overseeing the grassroots programs. After leaving DC, Abney moved to AL and joined USDA/FSIS in the field as a Supervisory Public Health Veterinarian (SPHV), then transitioned to a full time Enforcement, Investigations Analysis Officer (EIAO). After 14 yrs., Abney retired from the federal government and moved to corporate life in Delaware as Director of Food Safety for Mountaire Farms Inc. where she led the company to a full conversion to New Poultry Inspection System (NPIS) of all its poultry slaughter plants, including a new plant start up in NC.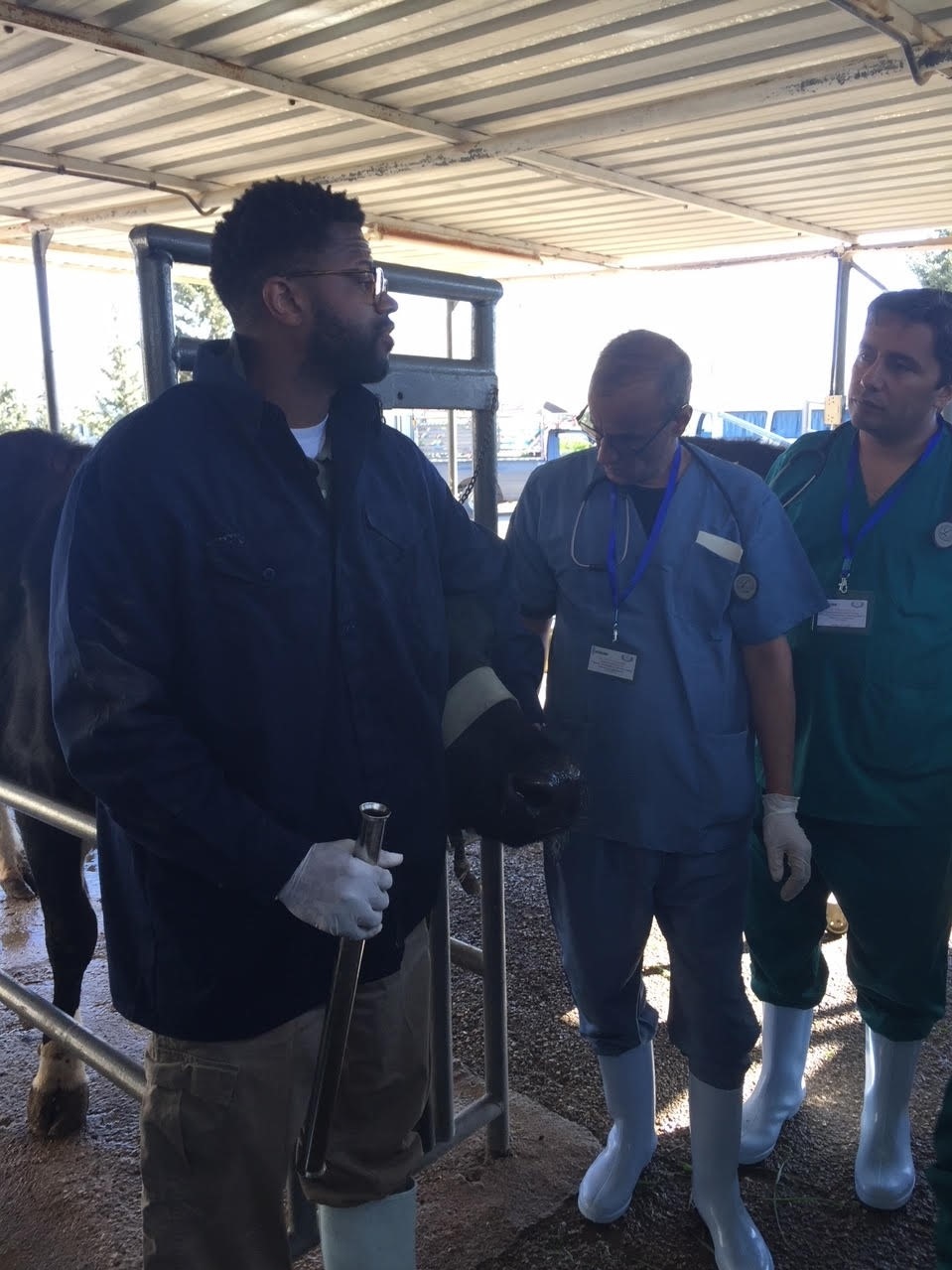 Van Brass, Representative
State and Local Government
Dr. Brass is a 2011 graduate of the Univ. Of Florida CVM. With over 21 years of experience, Dr. Brass is a subject matter expert in global health security, public health, infectious disease, zoonotic disease control, emergency management, and laboratory biorisk management. He is a dual degree DVM/MPH recipient, is certified in food animal medicine, a and a Diplomate of the American College of Veterinary Preventative Medicine since 2018.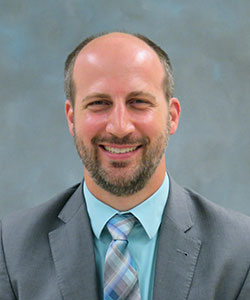 Will Sander, Representative Education/Research/Extension

Dr. Sander is assistant professor for preventive medicine and public health and director of the DVM/MPH joint degree program at University of Illinois – College of Veterinary Medicine. Prior to Illinois, he spent 6 years in Washington D.C. During that time, he spent 2 years at the U.S. EPA Office of Water as an AAAS Science and Technology Fellow and 3 years supporting the Defense Threat Reduction Agency's Cooperative Biological Engagement Program. Additionally, he was a staff veterinarian for 5 years at City Wildlife, Washington D.C.'s only wildlife rehabilitation center, and practice for 4 years at VCA small animal practices. He's a diplomate of the American College of Veterinary Preventive Medicine and serves on their Executive Board. Additionally, he is the alternate Delegate for Illinois to the AVMA House of Delegates. He is a 2009 graduate of University of Wisconsin College of Veterinary Medicine and received a MPH from Yale University in 2011.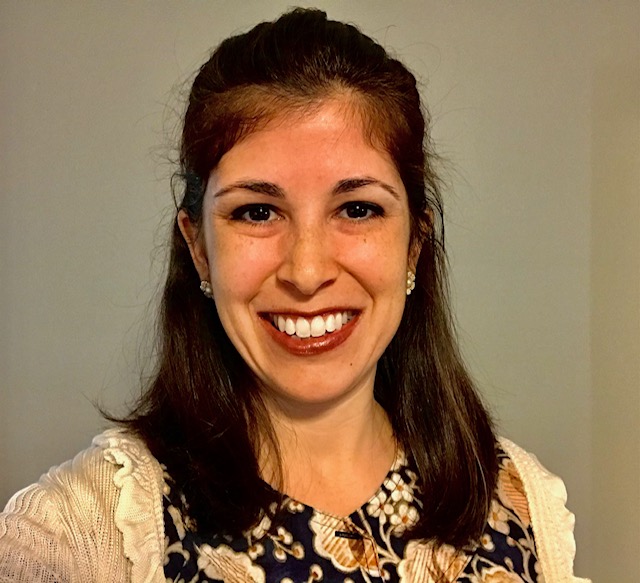 Leslie Brooks, Representative
Federal (Civilian)
Leslie Brooks is a AAAS Science & Technology Policy Fellow at USAID's Bureau for Humanitarian Assistance, based in the Washington, DC area.
Prior to starting her Fellowship, she lived and worked in Indianapolis, operating a mobile small animal practice. She also volunteered much of her time
helping to grow a non-profit serving people experiencing homelessness or crisis situations who also had pets. She graduated from the University of Tennessee's
College of Veterinary Medicine in 2012 with a dual DVM / MPH degree.