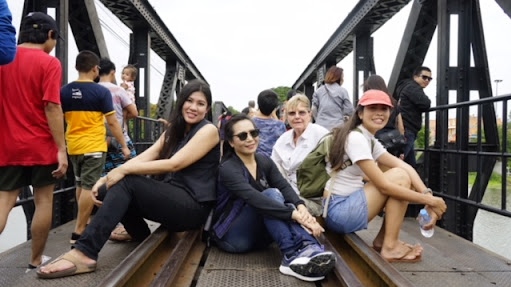 Dr. Katherine Waters (pictured 3rd sitting from left to right)
in Thailand with students for ONE HEALTH Course.
Our organization provides scholarships for students to attend AVMA and other public health and leadership courses and the Lafontaine Memorial Scholarship that provides tuition funding for veterinary students and veterinarians pursuing MPH, Food Safety or related degrees.

For more information and applications please go to Member Center.